Plan2Inclusivize Sports Inclusion programme was delivered in Togo West Africa from October 12th – 16th 2015.
Days 1 – 3 involved training course participants to deliver an inclusive sports session.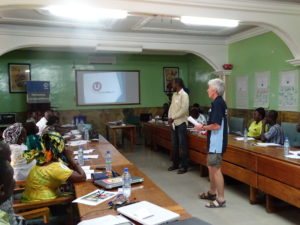 Day 4 saw the course participants out in the community delivering an inclusive sports session to over 100 children & tennagers.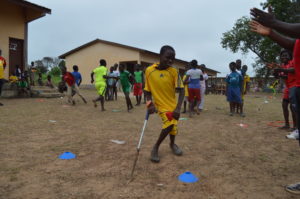 After this session the Plan2Inclusivize course participants used the following words to describe their experience as…Inspiring….Emotional…Fun…Challenging…Emotional.