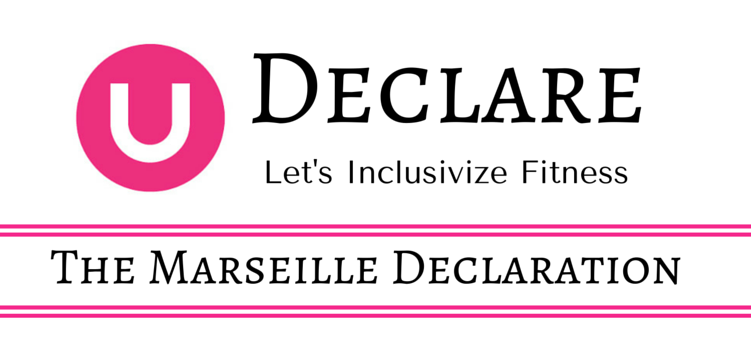 The Marseille Declaration (UNESCO Chair, 2016) encourages all those who serve, operate and shape the fitness sector to commit to innovate and transform practice with the intention of enabling the full and effective participation of people with disabilities in the fitness sector.
As a Social Change Movement the Declaration should be signed by all those who believe in the power of the Fitness Sector* to act as a key societal conduit through which we can foster greater social inclusion of people with disabilities and other marginalised groups.
 How can I sign it?
Sign the Marseille Declaration
 Who should sign it?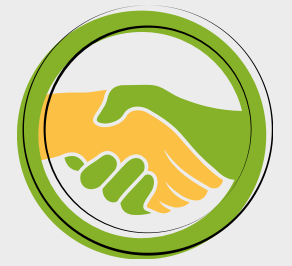 Sector Skills Alliance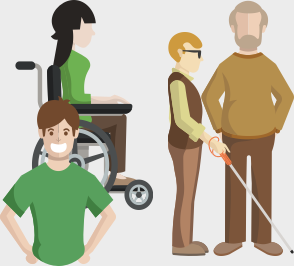 Disability Advocacy groups and Disability Service Organisations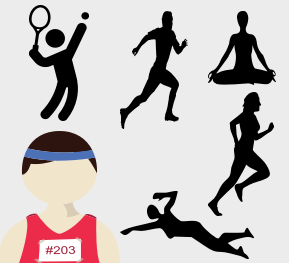 Physical Activity, Sports and Disability Sports organisations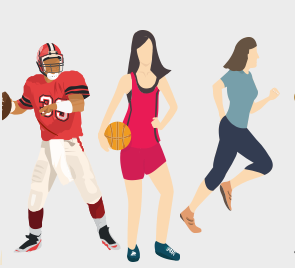 Sports Stars, Celebrities and Public Figures Internationally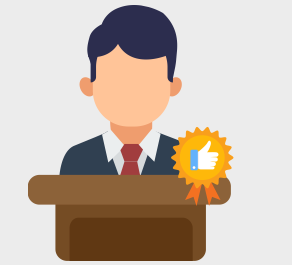 Public Authorities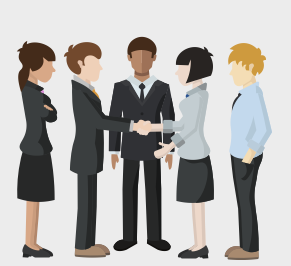 Social Enterprises and Trade Unions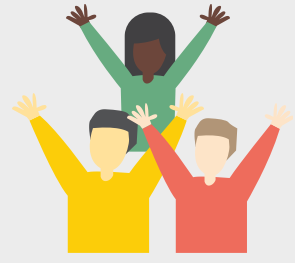 Global Public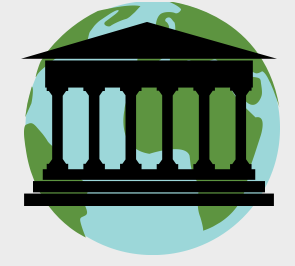 Global Bodies
Who has signed it?
Signing Gallery