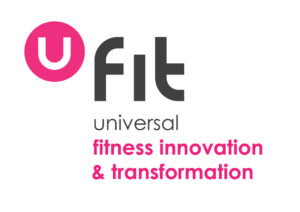 What is UFIT?
UFIT is a systematic strengths-based approach for transforming the way the fitness sector engages with and provides for people with disabilities through its service offerings. The UFIT programme and toolkit design means that UFIT represents a bespoke inclusion solution for your club in your community. The programme has been designed in a manner that respects the demands on managers and staff, yet is comprehensive enough to produce results.
For more information please visit the UFIT website: www.justdoufit.com
The following resources can be downloaded by clicking on the links.
Also check out these 2 videos. For more videos and information please visit www.justdoufit.com