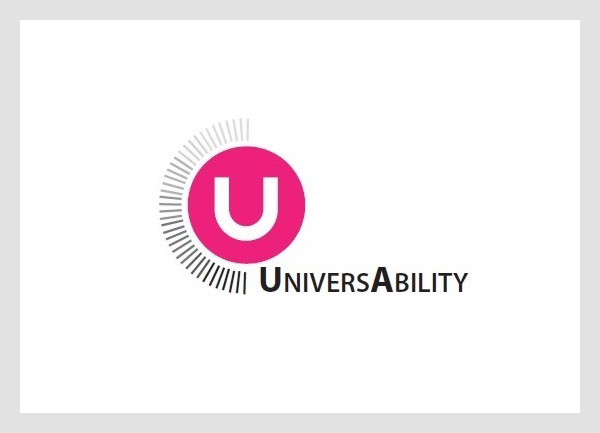 UniversAbility is the ability to take action towards universal access or inclusion. UniversAbility is a dynamic and continuous process and it indicates that a venue, product, service, activity, game, sport, fitness programme, teaching/ coaching style/ instruction demonstrates the ability to be Universally Accessible. UniversAbility recognises capacity, willingness and intention while encouraging action towards a more inclusive world in which diversity is mainstream.
UniversAbility forms a noun from the adjective 'universal' by adding ability which shows deference to the process, possibility or inclination to become universally accessible. Again the importance of the interplay between the varied enablers of inclusion are given due deference. The lines circling the U indicate the ongoing dynamic process involved in inclusivizing.
UniversAbility Infographic
Click the image below to view the full infographic or click the button to download.

Download "Universability Explained" UniversAbility-explainer-image.png – Downloaded 824 times – 485 KB